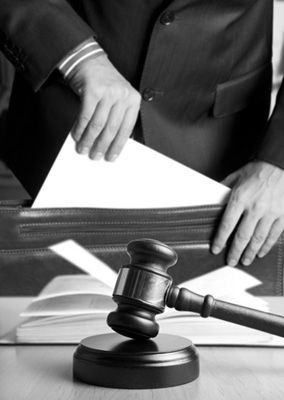 Litigation is time consuming and costly to business, so it is important that you choose a litigation attorney with experience in settling business disputes and one who also understands business. We not only understand business and the importance of growing market share rather than litigation costs, but also have the business litigation experience you need to settle a dispute.
Our team can assist you with any business litigation, including:
Breach of contract
Breach of non-compete
Tax court litigation
Shareholder actions
Business dissolution
Let our team of litigation attorneys assist you by providing cost-effective litigation services. Give us a call today at 330.374.1166.
"When you choose Brunsdon Law Firm, you work with Terri Brunsdon, an experienced attorney, CPA and tax advisor."
You can also request a call or appointment by emailing info@brunsdonlaw.com. If emailing, protect your confidentiality by not including any specific details on your case.
Brunsdon Law Firm is available to serve as your business litigation counsel.