Download our free guide on the top 10 tax planning ideas any small business owner should know.
As a business owner, you rely on trusted advisors to assist you in making good business decisions because making good decisions is critical to the success of your business. Among your trusted advisors may be an accountant, a tax advisor, and an attorney.
Instead of so many different advisors, why not get all this advice in one place? You can with Brunsdon Law Firm.
At Brunsdon Law Firm we focus on helping small to mid-sized businesses with the accounting, tax, and legal advice they need to succeed. With Brunsdon Law Firm you will work with Terri Brunsdon, an attorney and CPA with a Masters in Tax. So instead of hiring an accountant, tax advisor and legal professional, consider finding all these resources in one place.
HOW CAN BRUNSDON LAW FIRM HELP YOUR BUSINESS?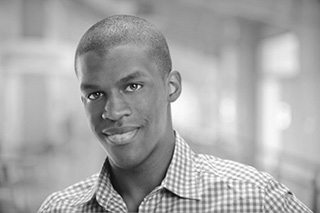 Business Formation
Organizing your business requires many decisions. You not only choose the best legal environment to operate in, but also get advice on the tax effects in choosing that business environment.
Read more >
Contracts
From basic letters and contracts to complex operating or shareholder agreements, it is nice to have someone who is familiar with the legal, financial and tax details of your business.
Read more >
Business Litigation
At some point in the life of your business, you may encounter a litigation issue. Whether it comes from a customer failing to pay or some other legal challenge to your business, having the guidance of a trusted legal advisor is essential in resolving the matter.
Read more >
Mergers & Acquisitions
If you are contemplating the merger of your business or an acquisition of another business, it is important to have a trusted legal and tax advisor involved in the process.
Read more >
Succession Planning
Consulting with a tax and legal professional is the best way to plan for the future of your business. You have worked hard to make your business successful and we can help you preserve the continued existence of your business after you retire.
Read more >