Did you know that if you reside in Ohio and die without a will (intestate), your assets will pass under the Ohio Statute of Descent and Distribution, meaning the law and not you will determine who inherits from your estate? Not having a will can also cost your estate additional money during probate and increases the possibility of litigation when determining who may inherit from your estate. It also means that you have not provided instructions on who is to administer the estate, so the probate court will have to appoint an executor and that executor will have to post bond, even if the court appoints a close family member.
You can avoid the legal difficulties of dying intestate by contacting the attorneys at Brunsdon Law Firm today. Our team of attorneys have the experience you need to prepare a will.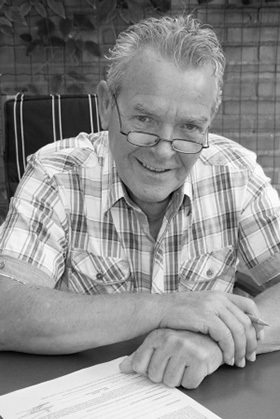 While a will is not a full guarantee against someone raising a claim against your estate, if properly prepared and executed, a will does document and protect your wishes on the administration of your estate and the distribution of your assets.
In a will, you formally express how your estate is to be handled, including:
Who inherits from your estate
Any charitable contributions to be made out of your estate
Who will administer your estate and if that administrator must post a bond
How funeral costs and debts will be paid from your estate
If a trust is to be established to care for any minor children
START PREPARING TODAY
You can take the first step in completing a will by calling 330.374.1166 to arrange an appointment. You can also make an appointment by emailing info@brunsdonlaw.com. To protect your confidentiality, please do not email any details that are specific to your matter.