Mergers and acquisitions (M&A) are terms to describe different approaches to buying or selling a business. Both methods can be used to grow your business or product line.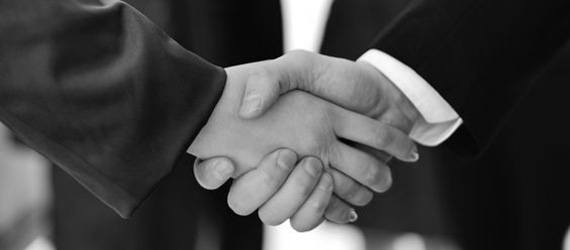 A merger results in combining two separate businesses or business lines into one and can be accomplished under a variety of methods, such as merging the operations of two separate and distinct businesses into one operation or merging a company subsidiary into its parent company or another subsidiary. An acquisition is a different way of growing your business, which can also be done under varying methods, such as acquiring a company's stock or its assets.
If you are contemplating an M&A deal, there are many factors to consider. What follows are just a few of those factors.
Can the deal be structured as a tax free exchange?
If not tax free, will there be ordinary or capital gain recognized on the deal?
Is any gain on the transaction to be recognized by the shareholders or the company?
Does the acquired company have tax attributes to consider, such as a loss carry forward?
What is the legal structure for the company being acquired? Is it an S corporation, LLC, etc.?
Will sales or transfer tax issues be created by the transaction?
Why Brunsdon Law Firm?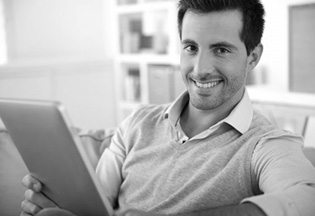 Acquiring a company or merging companies are strategies that can help grow your company or product line. The intricacies of executing a successful business merger or acquisition can sometimes be a little confusing and that is where Brunsdon Law Firm can assist.
Our lawyers can assist with all aspects related to the deal, such as:
Letter of intent
Agreements & Contracts
Restructuring & Reincorporation
Structuring Transactions
Due Diligence
Negotiations

Documentation & Compliance
Employment and Labor Contracts
Taxation Issues
Leveraged Buy-Outs
When you choose Brunsdon Law Firm, you work directly with Terri Brunsdon, an experienced and skilled attorney, CPA and tax advisor. We are able to advise you on the legal and tax aspects of successfully executing an M&A deal.
Call today at 330.374.1166, or send an email to info@brunsdonlaw.com. If sending an email, please do not include any specifics on your matter for reasons of confidentiality.