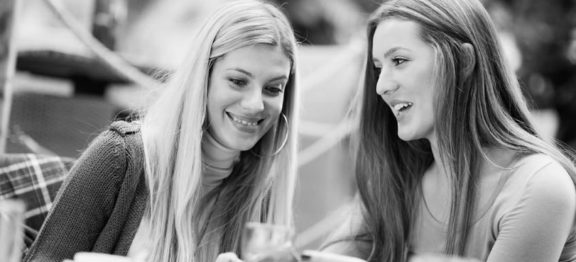 The Internal Revenue Service has issued a formal notice that officially delays the employer shared responsibility provisions of the Affordable Care Act, also known as the employer mandate, for a year and postpones the information reporting requirements.
The announcement gives larger employers an additional year to comply with the health care reform law. The requirements will instead begin in January 2015 for employers with 50 or more full-time employees (or the equivalent in full- and part-time employees) to offer quality affordable health insurance to employees or face a $2,000 fine per employee if the employee receives a premium tax credit for purchasing individual coverage on one of the upcoming health insurance exchanges.
Source: http://www.accountingtoday.com/news/IRS-Formalizes-Employer-Mandate-Delay-Providing-Health-Insurance-67392-1.html
Disclaimer: This is intended to provide useful tips and is NOT intended to be legal advice. You should always seek the advice of an attorney when creating a will. You can also get more information about creating a will by contacting one of the attorneys at Brunsdon Law Firm.